Venue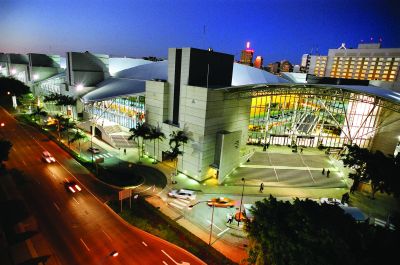 Brisbane Convention & Exhibition Centre
Cnr Merivale & Glenelg Streets
South Bank QLD 4101
T: +61 7 3308 3000
The Brisbane Convention & Exhibition Centre (BCEC), Queensland, Australia is the venue for the 6th World Environmental Education Congress. Located in the urban riverside precinct at South Bank, the Brisbane Convention & Exhibition Centre is considered one of the world's leading purpose-built convention centres. The South Bank riverside location offers an array of entertainment and cultural options, including Australia's largest Gallery of Modern Art, and is within easy walking distance of the city's business district.
The BCEC is committed to responsibly managing both its direct and indirect environmental impacts and the long-term sustainability of its business. The centre is a founding member of Australia's Greenhouse Challenge and has achieved Green Globe International benchmarking status for its commitment to the environment.
The BCEC has reduced its greenhouse gas emissions by the introduction of a number of operational and building performance initiatives. It has achieved a reduction in energy consumption of 6.5% and a reduction in water consumption of 21.6%.
The BCEC has also made a major commitment to the environment by purchasing 100% Green Power for the operation of the administration office of the centre. The team is very experienced and adept in working with clients to reduce waste and energy consumption while also working to create an event that will be successful and memorable for all attendees.
Visit: www.bcec.com.au for further information.
Congress Managers
For further information on the congress, please contact the Congress Managers: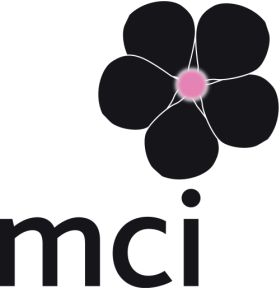 c/- MCI (formerly Event Planners Australia)
PO Box 1517
Eagle Farm Qld 4009
Australia
T: +61 7 3858 5534
F: +61 7 3858 5499
E: info@ica2012.com
W:www.ica2012.com
MCI (formerly Event Planners Australia) (
www.mci-group.com/australia
) designs and delivers exceptional meetings and events for association, corporate and government clients. As the leading globally integrated conference, association and event management company we offer access to the local resources and expertise of our 45 offices across 22 countries. Our focus is on establishing long term partnerships with our clients to deliver an innovative, tailored, best practice solution every time.
For further information on Brisbane please the following website:
www.visitbrisbane.com.au